Map Your Neighborhood Facilitator and MS Access Database
A quick Microsoft Access database created to share with other MYN facilitators and volunteers for recordkeeping.
---
Current Benevon website
A WordPress site using WooCommerce e-commerce, NinjaForms, and Salesforce connections.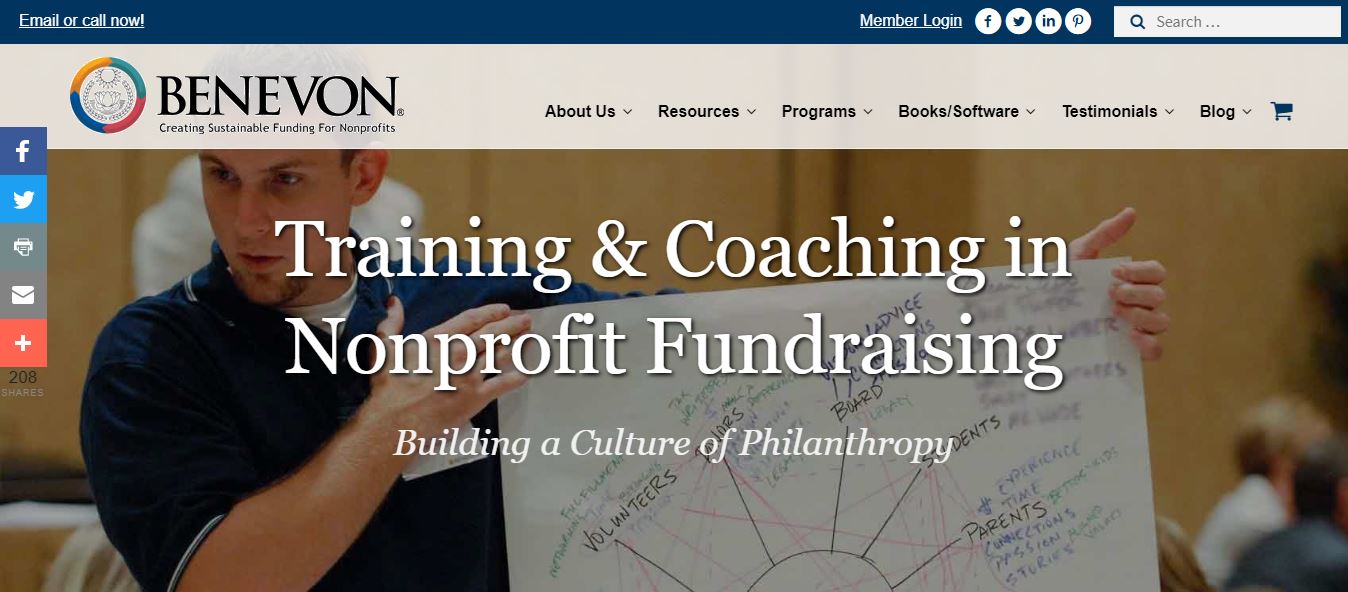 ---
Past Benevon (previously known as Raising More Money) websites
Details of each Content Management System inside PDF.
---
Sudsy Chick
My small business, Sudsy Chick. Website created using WordPress and WooCommerce e-commerce. I create and sell Handmade Bath Products in ecologically friendly packaging. Graphics and photography are created by or taken by me.

---
Shawn Gay – Real Estate Broker, Snohomish & King County website
Website created using WordPress. Real Estate Photos by KMason Photography.

---
Legislation Around Single-Use Plastics to Decrease Plastic Pollution
Presentation created for school, Introduction to Communications C464, this graphic was created by me to explain Bottle Deposit Laws.