Greece – Athens!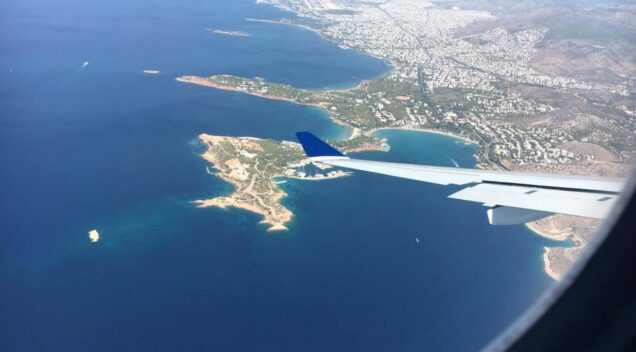 Athens, Greece 2018
My daughter, sister, and her boyfriend went to Greece to get out of northern Europe for a change!
We thought by the end of August and early September, the weather would be in the seventies and enjoyable. It was not; instead it was in the 90's and even the locals were hot.
Not the best climate for this fair-skinned group, but we had a great time anyway!
We flew from Seattle on a red-eye, had one layover for a few hours, and landed early the next evening in Athens.
Athens arrival